Buyers and Purchasing
Efficient procurement solutions: quality, affordability, and timely delivery
Getting you what you need, when you need it.
Buyers are often faced with sourcing high-quality, cost-effective solutions within tight timelines. Batten & Allen are here to help.
Pricing
We offer highly competitive pricing to ensure buyers can meet their budgetary requirements. Rest assured we NEVER compromise on quality. A partnership with Batten & Allen means complete peace of mind, safe in the knowledge that it's our goal to make the entire buying process as straightforward as possible.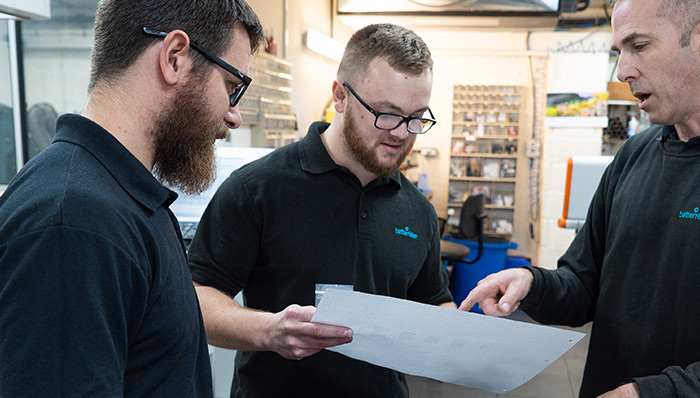 Reliable Supply Chain
One of a buyer's biggest concerns is supply and demand. Our established and reliable supply chain ensures timely delivery of products. We appreciate the headaches a disruption in supply can cause, that's why we use suppliers we know we can trust. You can be safe in the knowledge your order will arrive on time and on budget.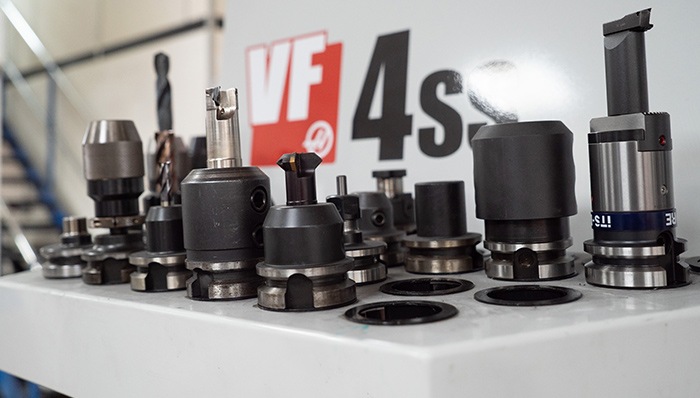 Quality Assurance
We stick to strict quality control measures. This industry standard compliance ensures every product meets the highest level.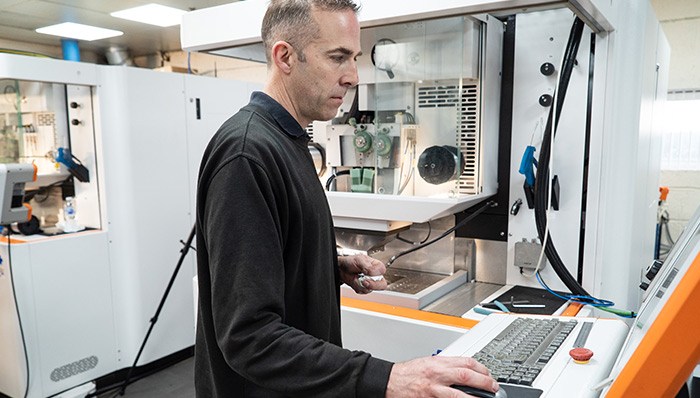 Flexible Order Scaling
At Batten & Allen, we understand project requirements can change. Our manufacturing setup allows us to upscale or downscale orders quickly and easily, providing buyers with a flexible yet totally dependable level of adaptability.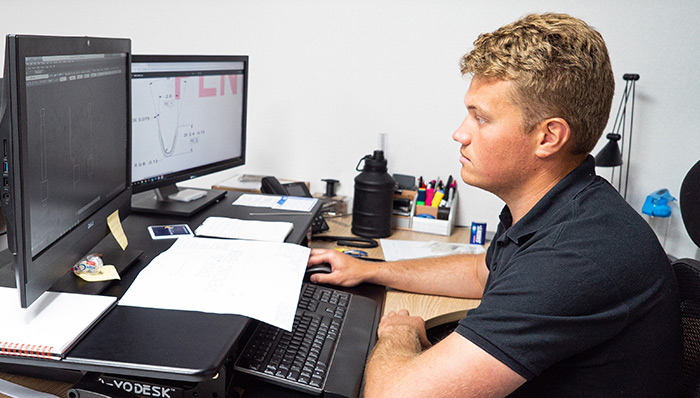 Due to the success of the first project, re-sourcing three difficult stamped and plated lead frames, we now have the confidence to move the next two components to Batten & Allen for improved quality, service and reliability
European based Global Telecommunications Manufacturer
The Perfect Partnership
We operate in a sector where quality, timely deliveries, and cost-efficiency form the backbone of fruitful partnerships.
Our ideal partner is one that appreciates these core values and seeks to engender a long-term, collaborative relationship. Typically from industries where precision stamped components are crucial, such as the automotive, electronics, or medical device sectors. A clear understanding and adherence to compliance and quality standards, and a proactive communication ethos. Their purchasing function would prioritise not just cost, but also value, recognising the total cost of ownership involved in procuring high-precision components.
On Hand To Help
Our experienced team of experts, merge skill and knowledge keeping the customer informed at every step. This collaborative approach means clear and direct communication leading to perfect results every time.
Pricing
Even although we are extremely competitive, we take pride in the fact that we never compromise on quality. With Batten & Allen you're getting the best possible quality at the very best price.
Solid Supply Chain
It's often said a chain is only as strong as its weakest link. Our supply chain is made up entirely of loyal and trusted suppliers with years of sector experience.
Investing for the future
Our investment in the latest technology invariably means faster order fulfillment, improved overall product quality and shorter lead times.
Quality Assurance
Our streamlined assembly processes have rigorous quality control built in. This means you are guaranteed to receive your order ready inspected for compliance and safety.
Versatility
Our team has a wealth of experience across all sectors and is always ready to help and advise on any or all aspects of the manufacturing process.
Discover how our passion for precision and commitment to excellence make us the leading choice in the world of engineering.
Talk to an expert