About Batten & Allen
Crafting Reliability in Every Detail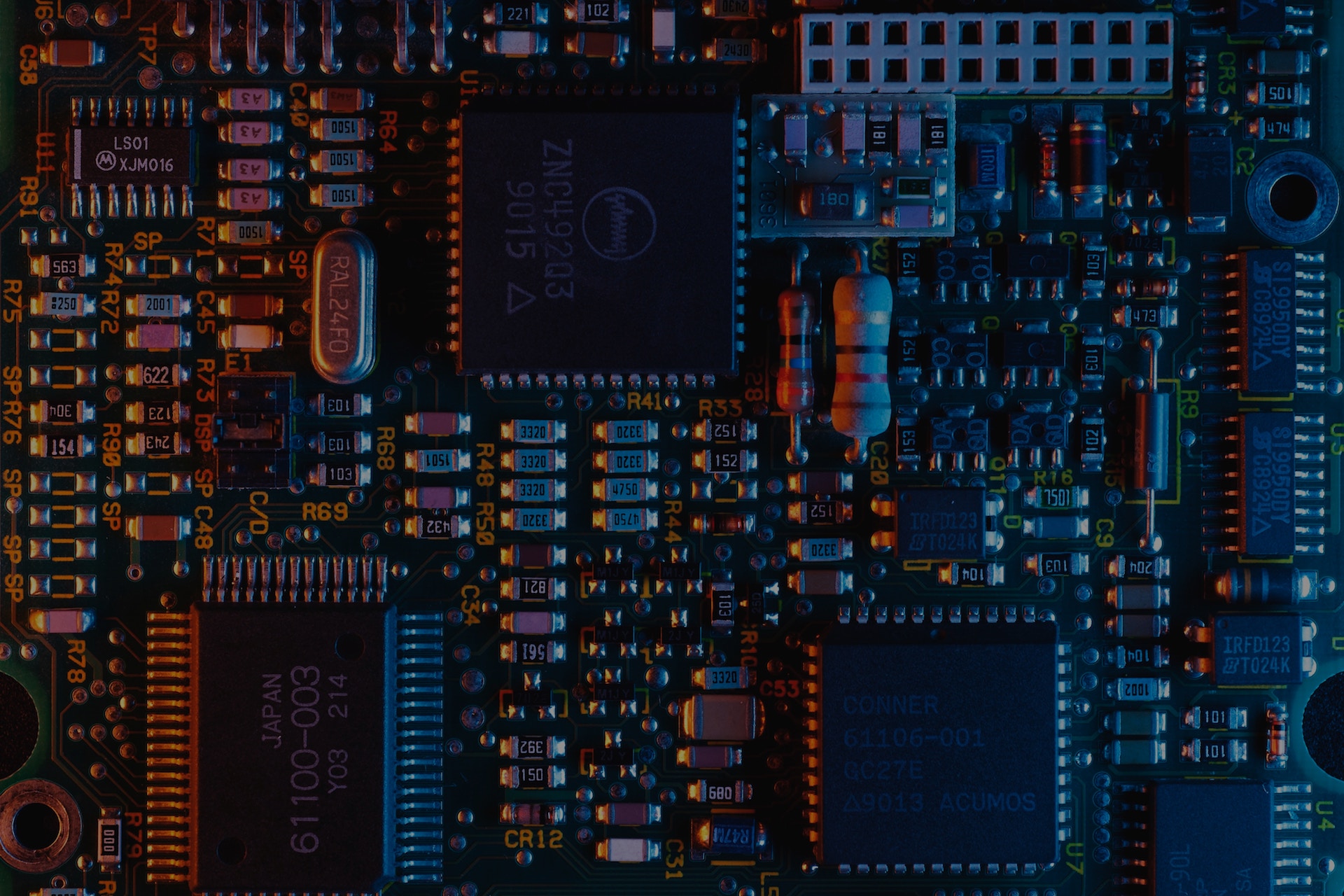 At Batten & Allen, we pride ourselves on being more than just a manufacturer.
We are specialists in the production of high-quality precision stamped parts, dedicated to bringing you unparalleled quality and reliability.
Our Expertise:
Stamping Excellence: Our commitment to quality is evident in every stamped part we produce. We offer a comprehensive approach to meet all your stamping requirements, ensuring each piece meets the highest standards of precision.
Plating Mastery: Our custom-designed reel-to-reel electroplating services stand out in the industry. Whether you require multi-finish, selective, or precious metals, we have the expertise to deliver results that exceed expectations.
Innovative Tooling: Our in-house tooling, characterised by our unique modular design and the latest wire erosion capability, ensures high accuracy and longevity. This results in consistently high-precision parts that our clients have come to rely on.
Design Prowess: We believe in a holistic approach to product creation. Beyond stamping and plating, we offer a complete engineering service. Our team prefers to be involved from the earliest stages of product design and development, ensuring optimal results every step of the way.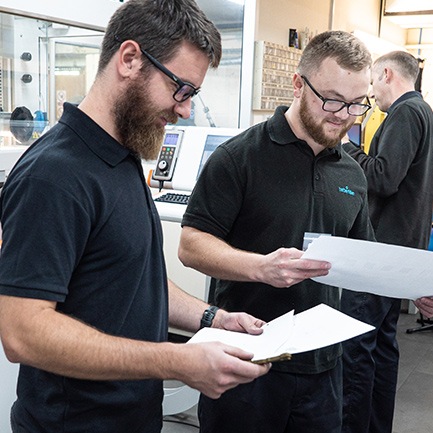 Our Commitment:
At Batten & Allen, our mission goes beyond delivering top-tier products. We aim to be your trusted partner, guiding you through every phase of your project. Our years of experience, combined with our dedication to innovation, make us the preferred choice for precision stamped parts and related services.
Join us on a journey of reliability, precision, and excellence. Let's create something remarkable together.
Join us on a journey of reliability, precision, and excellence
Talk to an expert at Batten & Allen.
Join our team