Injection moulding for electronic parts
Where Precision Meets Lasting Performance
Moulding: A combination of precision, innovation, and quality
Drawing upon a wealth of experience, we combine the latest tech with traditional moulding techniques. Our moulding process guarantees accuracy, precision, and reliability.
Moulding
Batten & Allen's moulding operation is a fine example of precision and quality. With a strong pedigree of engineering expertise, we combine advanced tech with traditional moulding methods.
We have a commitment to delivering components that meet the evolving demands of industry. Our focus remains on achieving precision, durability, and performance in every order.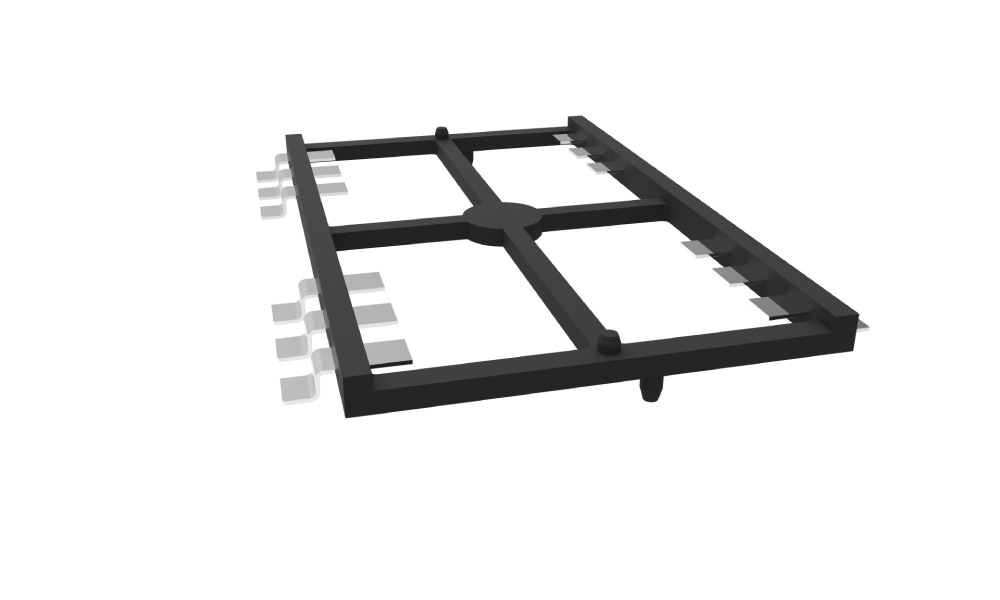 Did You Know?
We work with a UK based plastic injection moulding company who deliver a full range of moulding services to exacting customer specs.
Due to the success of the first project, re-sourcing three difficult stamped and plated lead frames, we now have the confidence to move the next two components to Batten & Allen for improved quality, service and reliability
European based Global Telecommunications Manufacturer
Proven moulding process
At Batten & Allen, our process reflects a dedication to craftsmanship and engineering excellence.
The perfect partnership
Our ideal partner is one who shares our standards of precision and excellence. A collaborator who understands the moulding process and appreciates the balance between innovation and time-tested craftsmanship. Proactive in providing insight and feedback, and a mutual commitment to quality assurance and continuous improvement.
Customer Focused expertise
Our team of engineering experts combine their knowledge of the moulding process to help deliver your perfect component.
Materials
In using only the finest materials our processes are always trouble-free. High grade materials are an integral part of the Batten & Allen methodology meaning peace of mind all round.
Latest Technology
Although the moulding process has its roots in traditional tooling, Batten & Allen have invested in the latest technology to streamline the process and provide even greater tolerances.
Quality Counts
Our quality control systems are second to none. You can rest assured that every componet which leaves our moulding operations centre is finished to the highest specifications.
Always Moving Forward
At Batten & Allen we are committed to providing our customers with the latest methodologies. This means an ongoing investment in developing technology.
Specialist Knowledge
At Batten & Allen we have a commitment to ongoing professional development. This allows us to stay abreast of the latest innovations within the sector.
Case Study
Precision tooling excellence: from prototype to production
Dive into Batten & Allen's journey of mastering tooling design, ensuring reliability at every stage. Our in-house capabilities, from advanced wire erosion to state-of-the-art machining centers, showcase our commitment to delivering high-quality components efficiently.
Learn how our meticulous design process, combined with our expertise in stamping and plating, offers unparalleled precision and cost-effectiveness.


Read the Full Case Study on Tooling Design
News and insights
Everything about the market, Batten & Allen and the services we offer to give you the competitive edge.
Sculpting Perfection, The Batten & Allen Moulding Marvel
Immerse in the realm of Batten & Allen's Moulding, where precision, innovation, and enduring quality converge.
Talk to an expert