Your Design Vision, Our Reliable Execution

.

Design Engineers are at the core of what we do. However, they often encounter challenges related to materials, cost-efficiency, and manufacture. Batten & Allen are here to help.
Technical Collaboration
Batten & Allen's team of experts work in partnership with Design Engineers to understand the project requirements fully. This collaborative approach invariably leads to better design efficiency, innovation, and manufacture.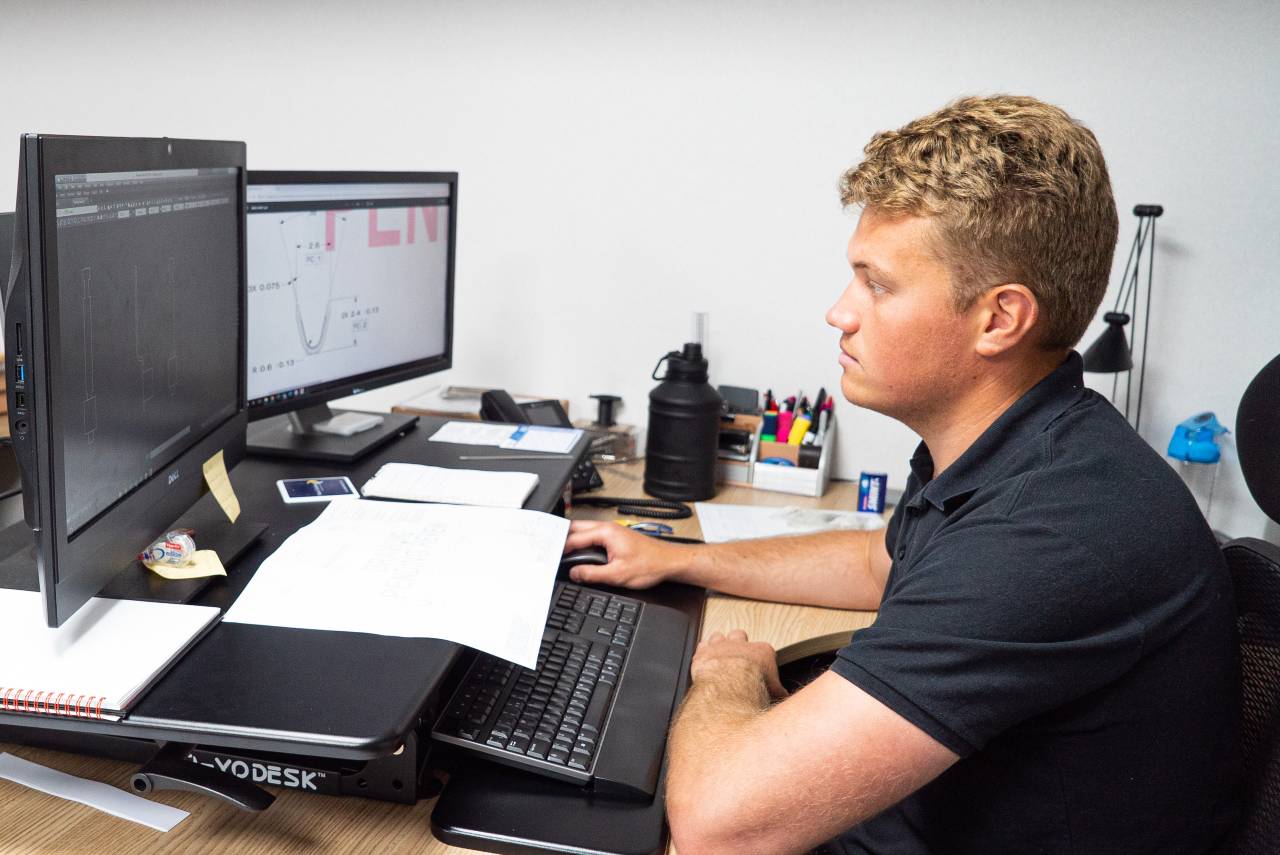 Material Selection Guidance
At Batten & Allen, our experience and expertise mean we understand different materials, their advantages and limitations. Our years of working together with design engineers in selecting the right materials guarantees we get it right every time.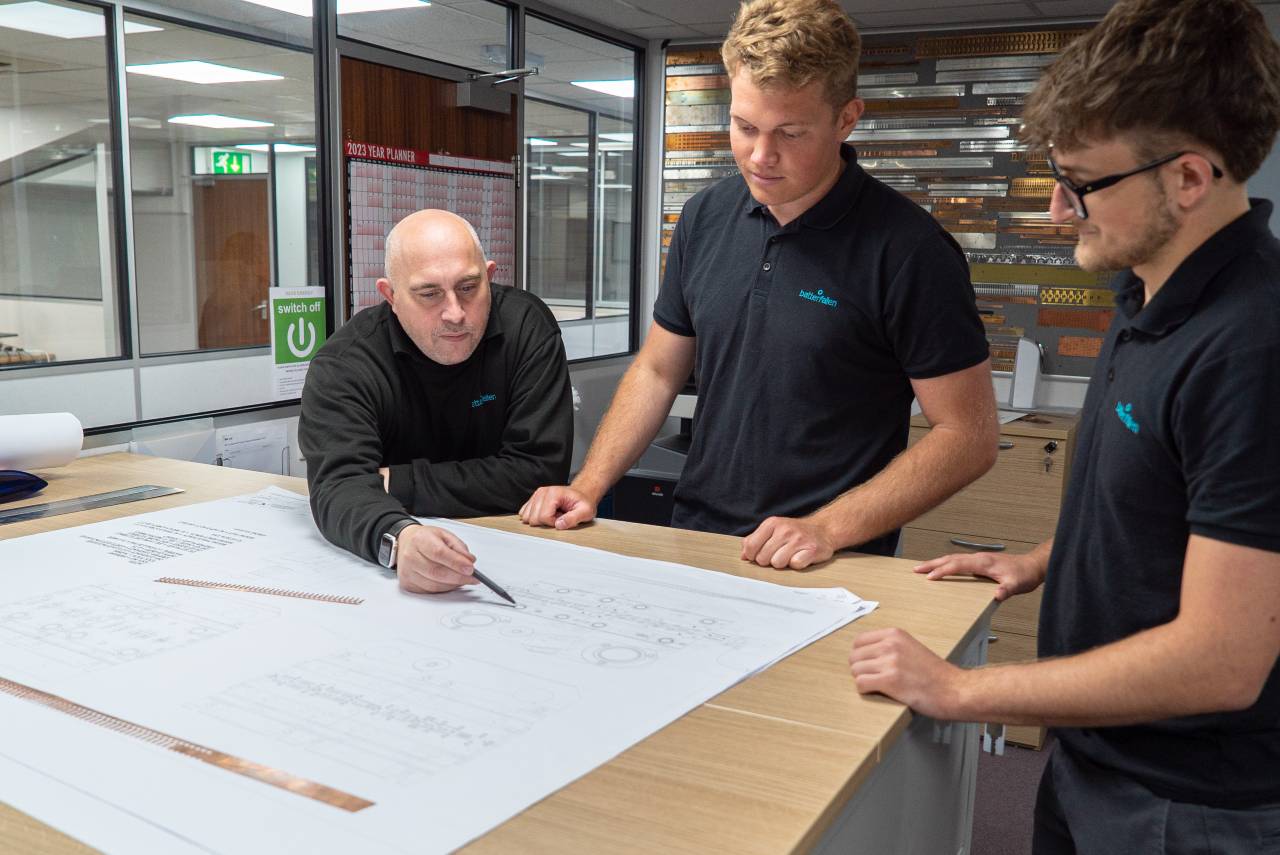 Prototype Development
We offer rapid prototyping services to help engineers test and refine their designs before mass production.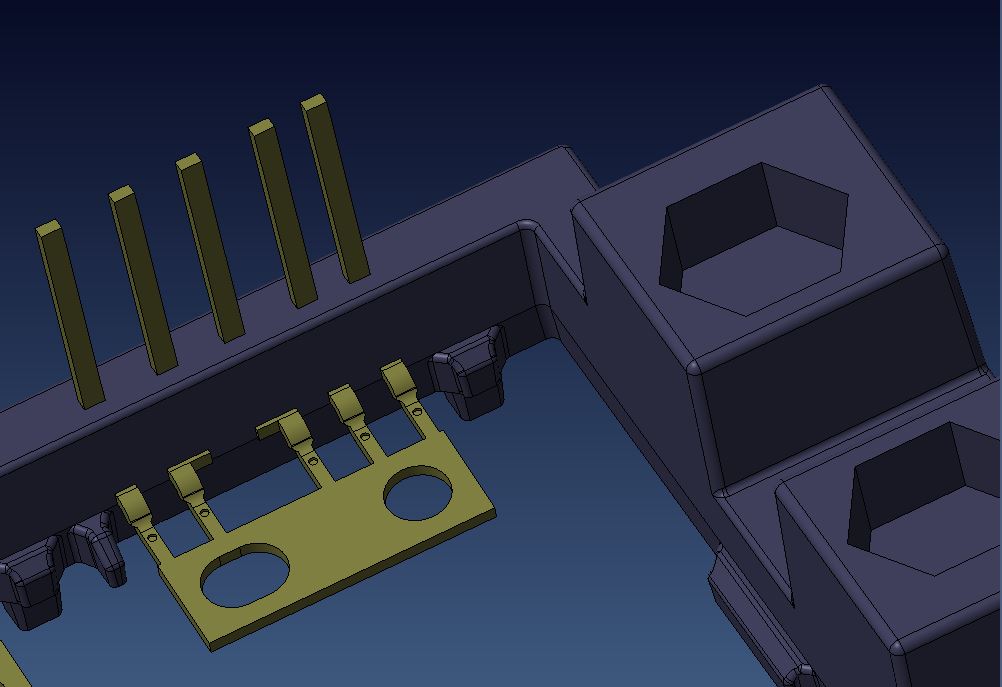 Cost-Effective Solutions
Throughout the design and manufacturing process, we are always on hand to help and advise where necessary. It's our mission to help achieve precision, cost-effective solutions without compromising on quality.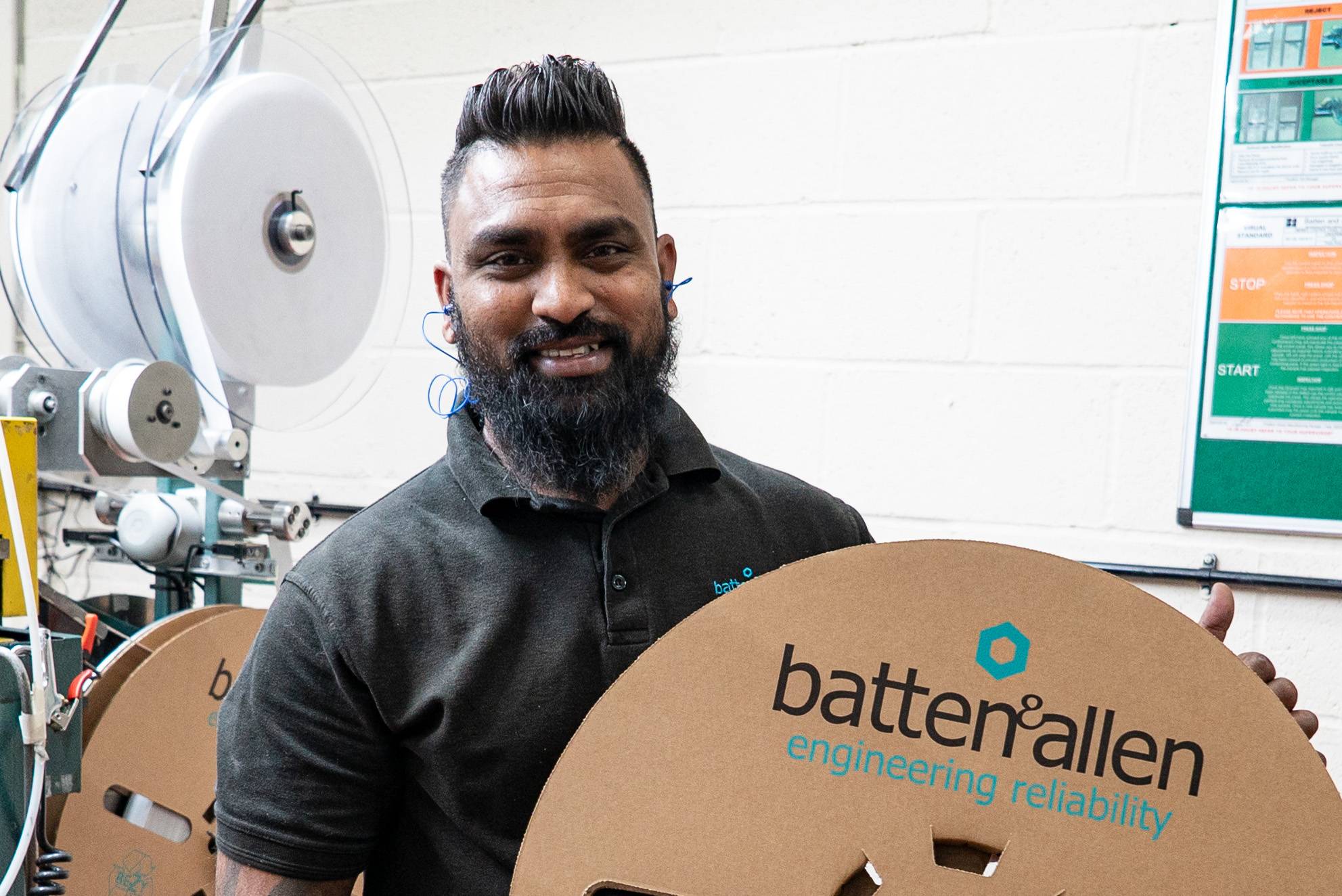 Due to the success of the first project, re-sourcing three difficult stamped and plated lead frames, we now have the confidence to move the next two components to Batten & Allen for improved quality, service and reliability
European based Global Telecommunications Manufacturer
The Perfect Partnership
When bringing a design vision to life, there are several steps Design Engineers face. By choosing to partner with Batten & Allen, the entire journey, from conception to production, becomes a smooth and efficient process. Our thinking depends on a commitment to technical collaboration. Our expert team works with you from the start, making sure the transformation of ideas into finished component is as streamlined as possible By incorporating Batten & Allen's expertise and experience, products are consistently accurate, precise and fully compliant.
You Design, We Do
Design Engineers are central to our operation. Yet, they sometimes face hurdles concerning materials, cost-efficiency, and manufacturability. At Batten & Allen, we bridge these gaps, turning your vision into reality.
Technical Collaboration
True innovation comes from collaboration. Batten & Allen collaborate right from the start of your project, offering years of knowledge and expertise. This helps ensure your finished product is just as you imagined. Accurate, precise and compliant.
Material Selection
Material choice can make or break a project. Leveraging our experience, Batten & Allen guide Design Engineers in choosing materials that serve both function and feasibility.
Prototypes
Fast prototyping and the creation of complex designs. Using the latest developments in tooling, we improve product quality, slash lead times and save money
Cost-Effectiveness
Balancing budget with quality is an art in itself. Throughout the design and production phases, Batten & Allen keeps a close eye on price, aiming for high precision, cost-effective outcomes without compromising on quality.
Innovation
We stand by Design Engineers, offering a wealth of resources, expertise and support. With Batten & Allen, your ideas are set for success.
Discover how our passion for precision and commitment to excellence make us the leading choice in the world of engineering.
Talk to an expert